A while back, gripped by incredulity, I mentioned this book which I ran across while in Barnes and Noble, the Feminist Baby.
Because I was incredulous, it never occurred to me that such a silly book as Feminist Baby could evolve into a series of note, but apparently, it has. My incredulity is more symptomatic of how out of touch I am. This lately occurs more often than I realized, but I digress.
Feminist Baby is back, and finding her voice, no less:
Feminist Baby is learning to talk

She says what she thinks and it totally rocks!

Feminist Babies stand up tall

"Equal rights and toys for all!"
Let's disregard for the moment my sincere and well known problems with the ideology of feminism as a whole. This increase in political "literature" for toddlers combined with feminist "fashion" for toddlers (yes I've seen it in the flesh), raises a larger question for me, and it's this:
With so many things in the larger culture encroaching on the innocence and wonder of childhood, why would anyone choose to read this to their toddler in lieu of real, living books which highlight wonder and beauty? How are children served by political indoctrination as early as possible?  In whose universe does a bull horn toting, equal rights clamoring baby belong aside the likes of: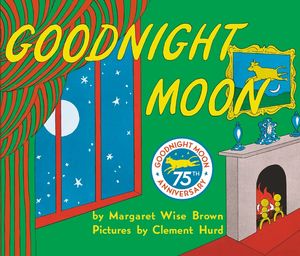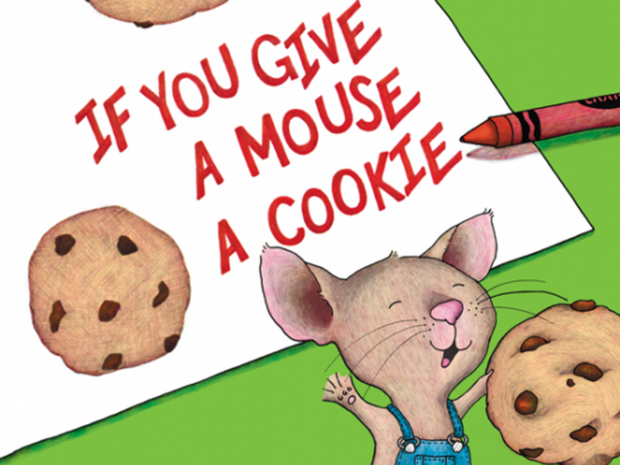 It doesn't.
There will be time to infuse our kids with our political thoughts and ideologies. They'll pick most of it by osmosis anyway. There's no need to infect them with adult cares before they can even understand what they mean.
Real books never get old and they speak to us, young and old alike, across the generations.
Nonsense is only good for a fixed point in time, such as this nonsensical Feminist Baby series.